The Most Beloved Guitar Alive
Print ad for Relish Guitars Switzerland, promoting their flagship guitar Jane.
Concept:

 Frédéric Müller


Client:

 Relish Brothers AG, Switzerland


CGI / Retouching:

 Frédéric Müller


Special thanks to: 

Luminous Creative Imaging, Netherlands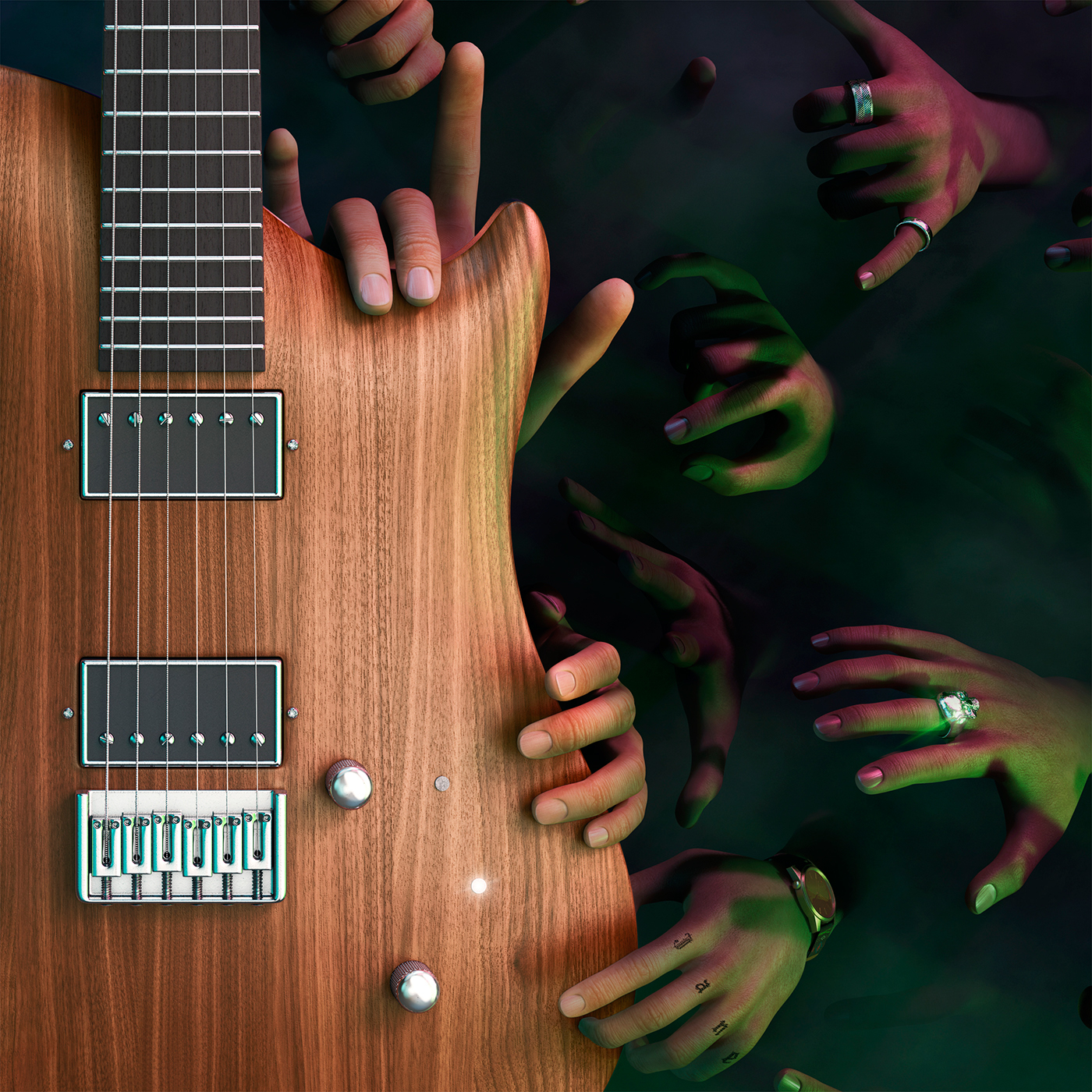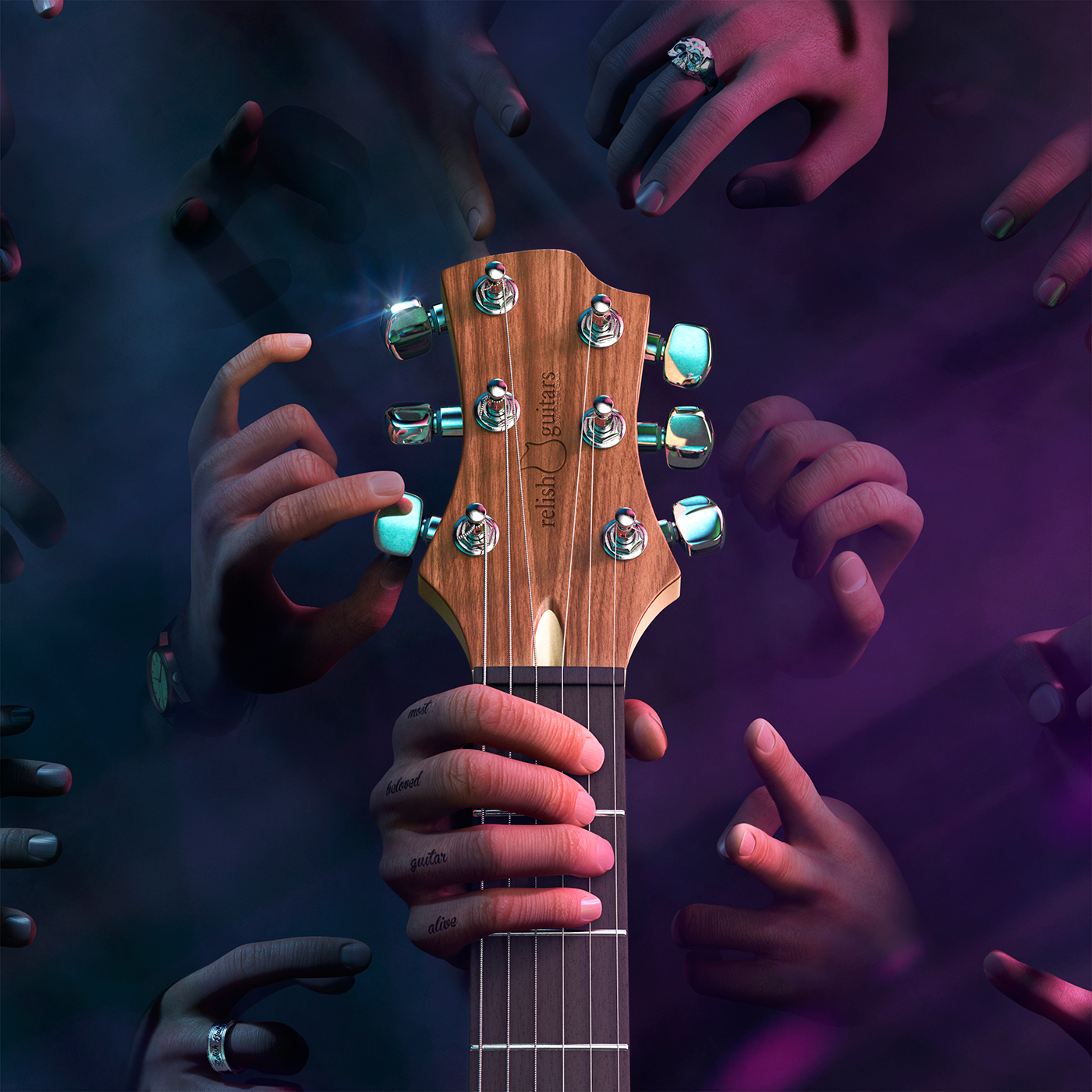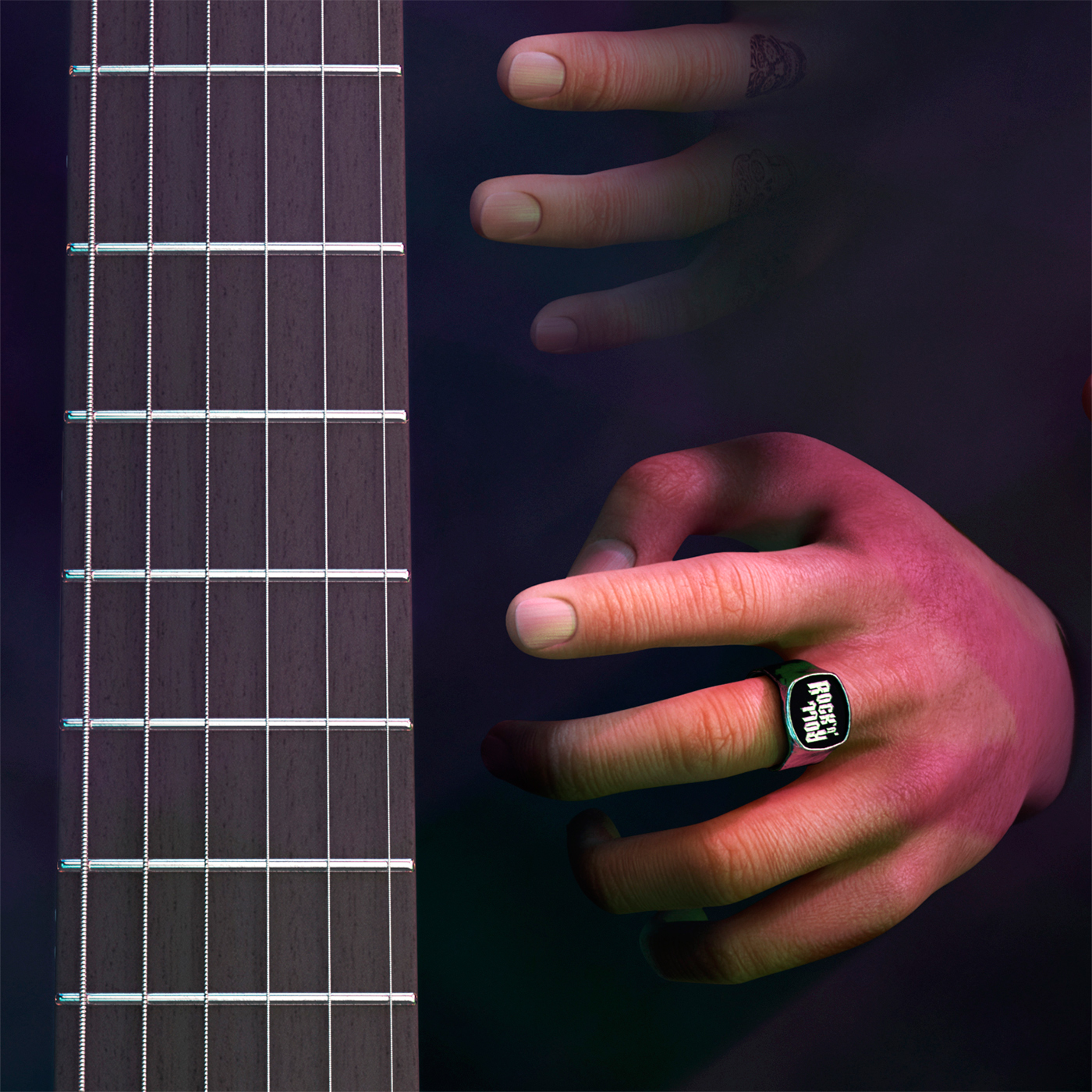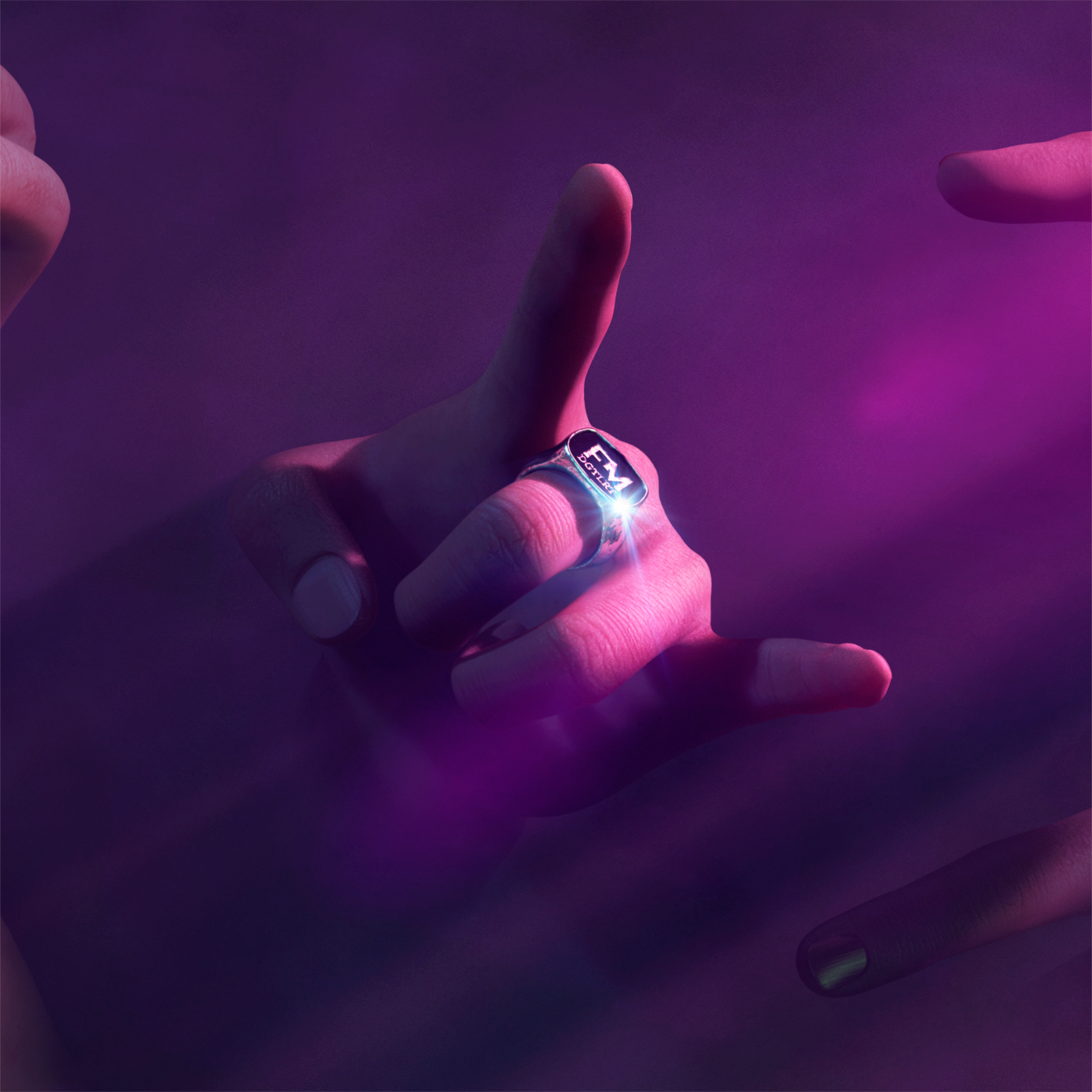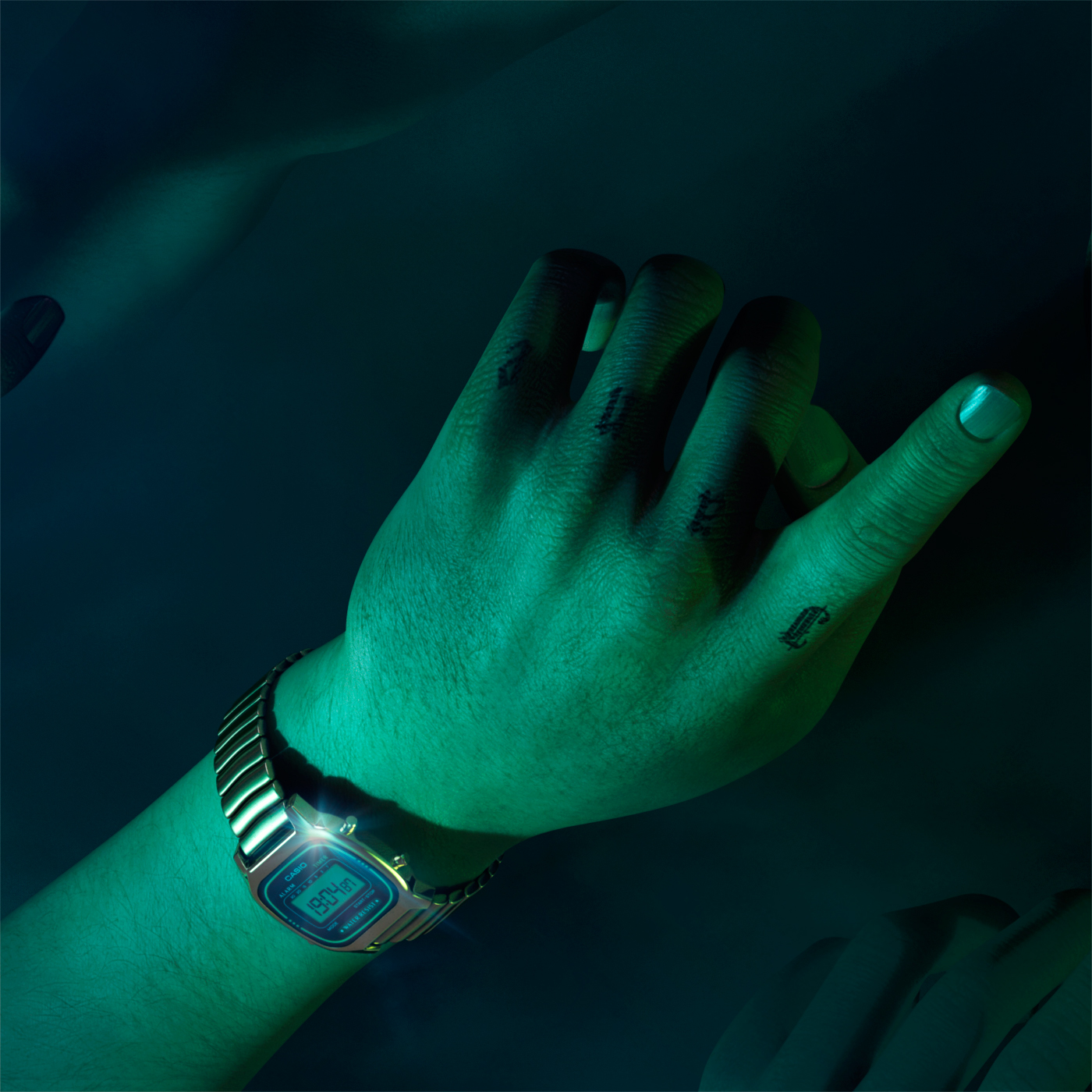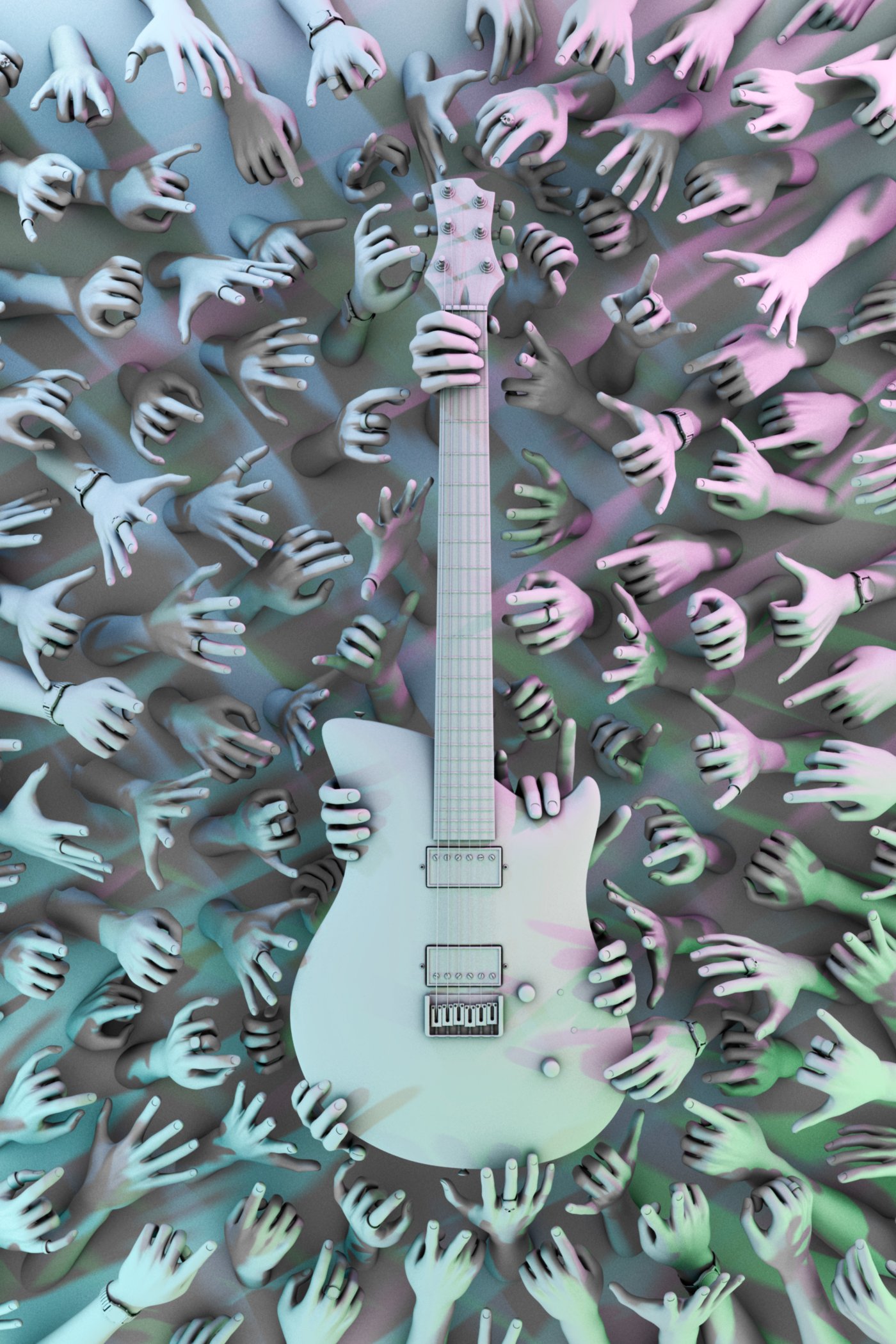 Modeling the human hand shape: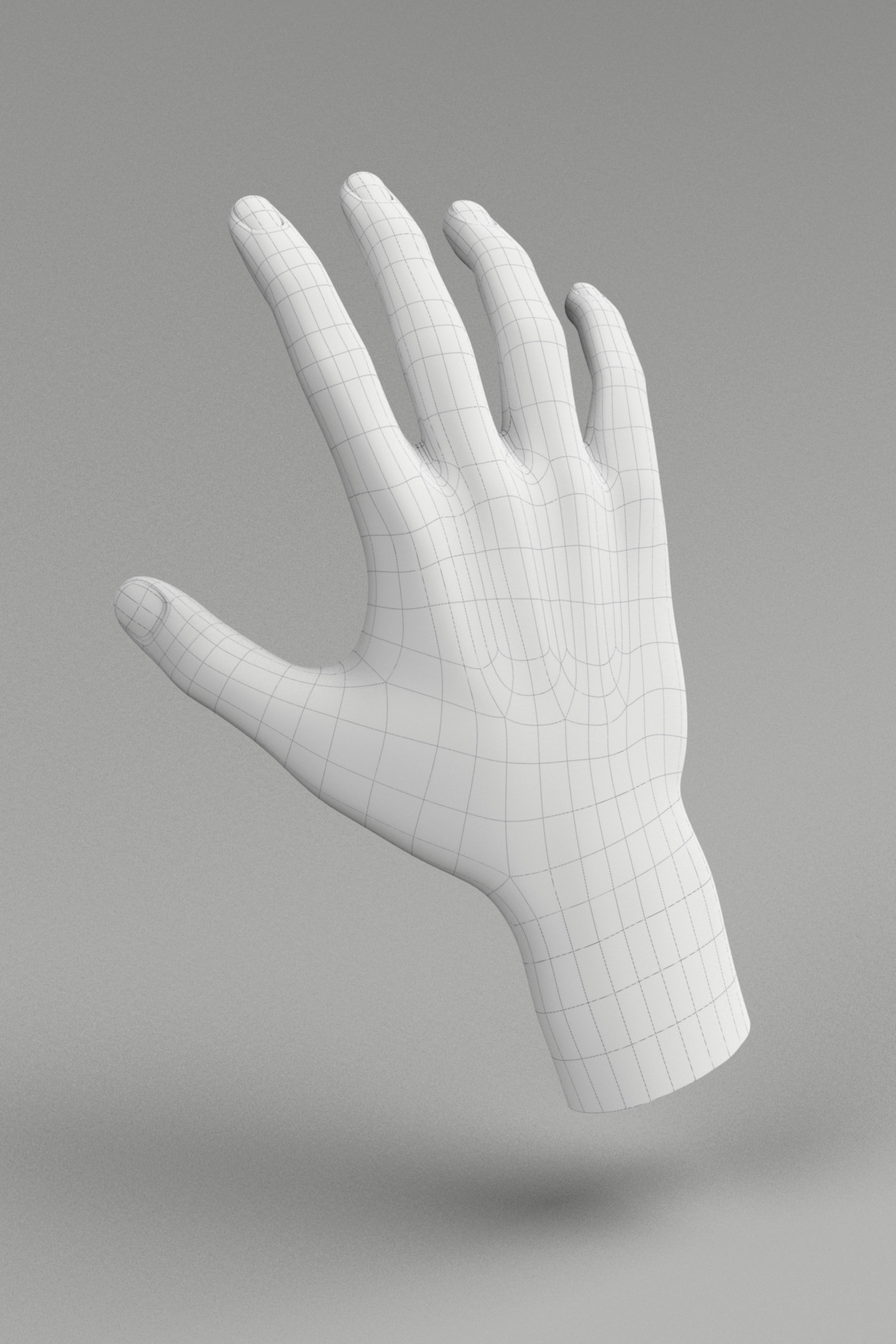 Photographing hands to create high resolution textures: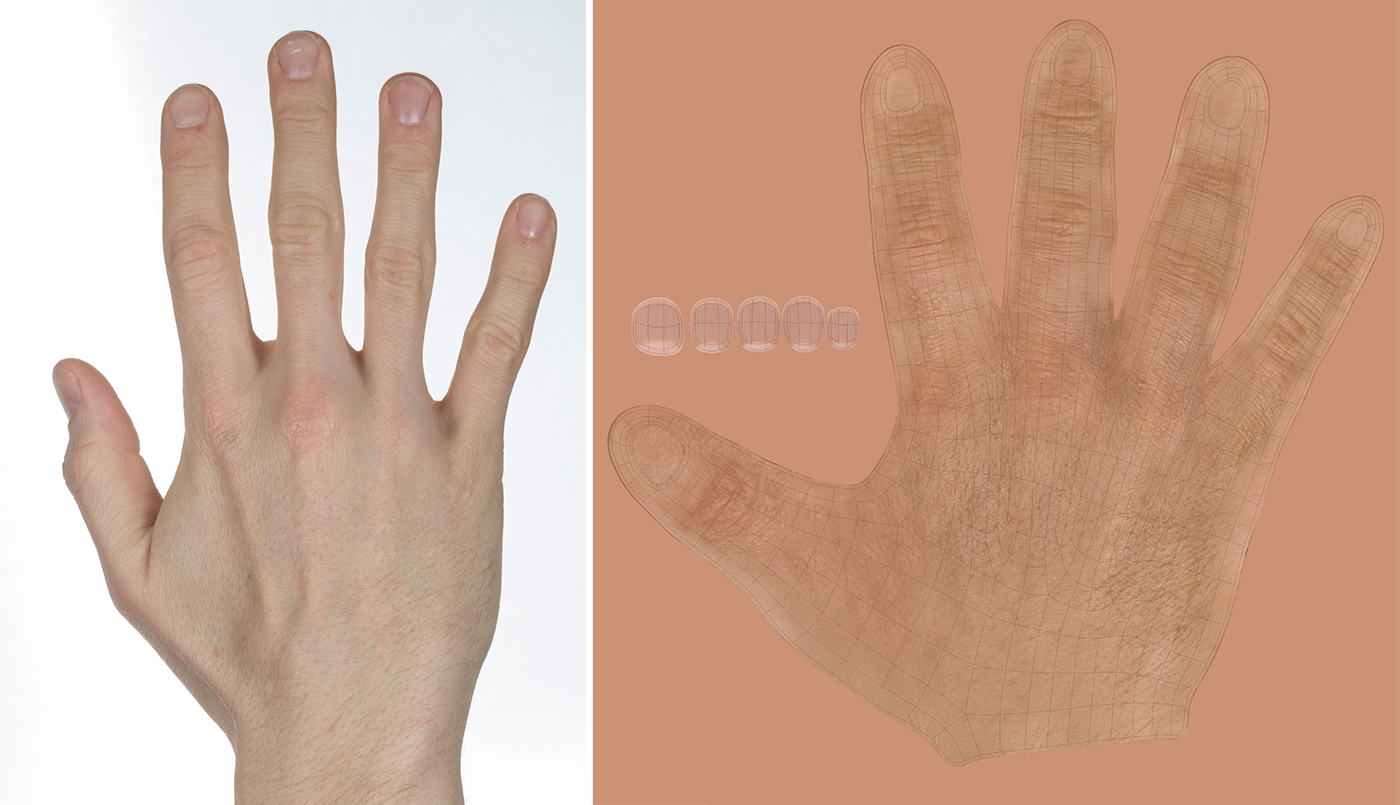 Developping realistic skin shader with mental ray's layered mila shader through a combination of scatter, diffuse and reflection layers: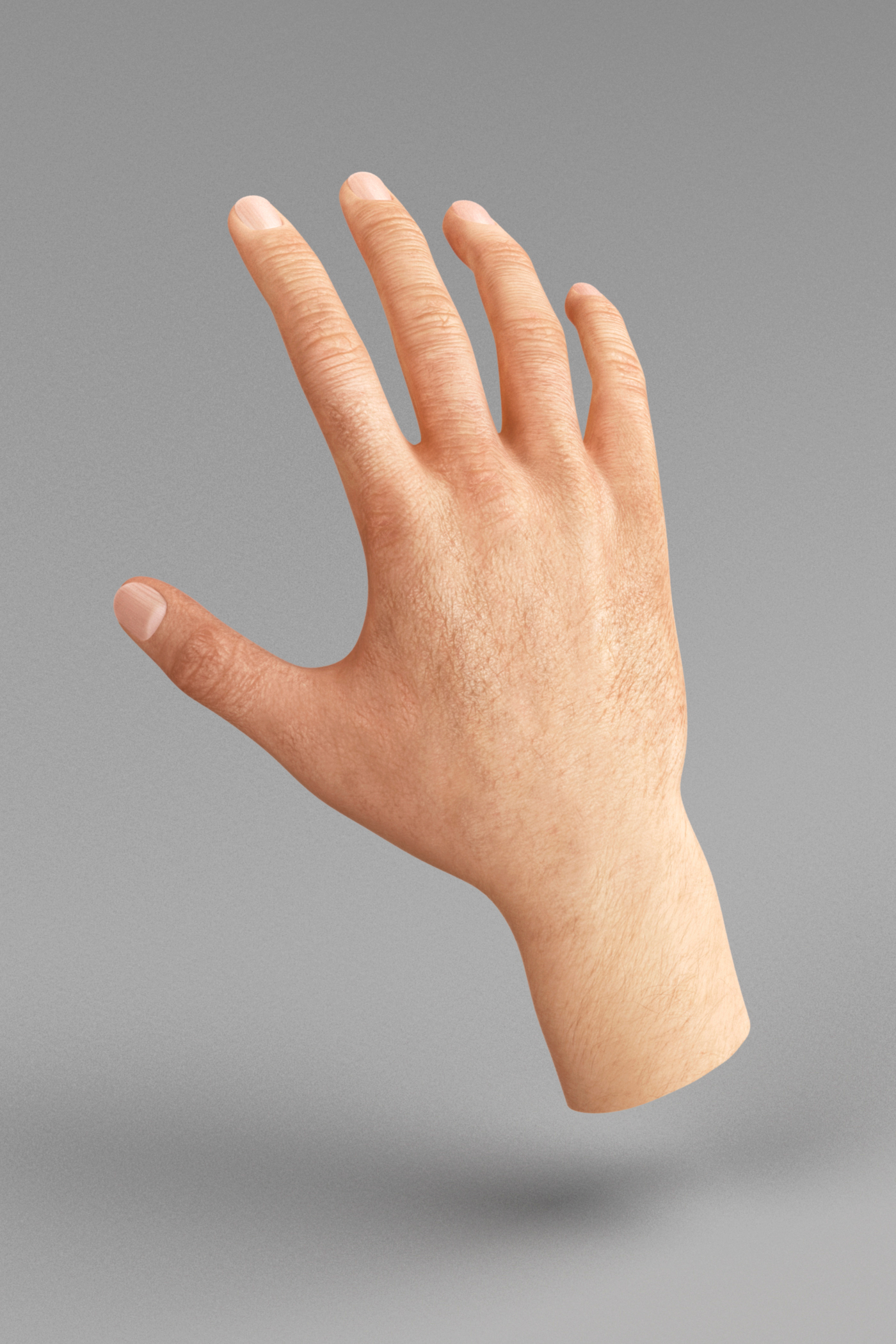 Post-production / Retouching breakdown:
Special Thanks:



...to Relish Guitars Switzerland for the creative freedom and support. 
www.relishguitars.ch
...to friends at Luminous Creative Imaging for tips, tricks and your expertise during print finishing.

&
...to you, for watching!