The Most Seductive Guitar Alive
Print ad for Relish Guitars Switzerland, promoting their flagship guitar Jane.
Concept

: 

Frédéric Müller




Client:

 

Relish Brothers AG, Switzerland




CGI / Photography / Retouching:

 

Frédéric Müller
Special thanks to: 
Luminous Creative Imaging, Netherlands.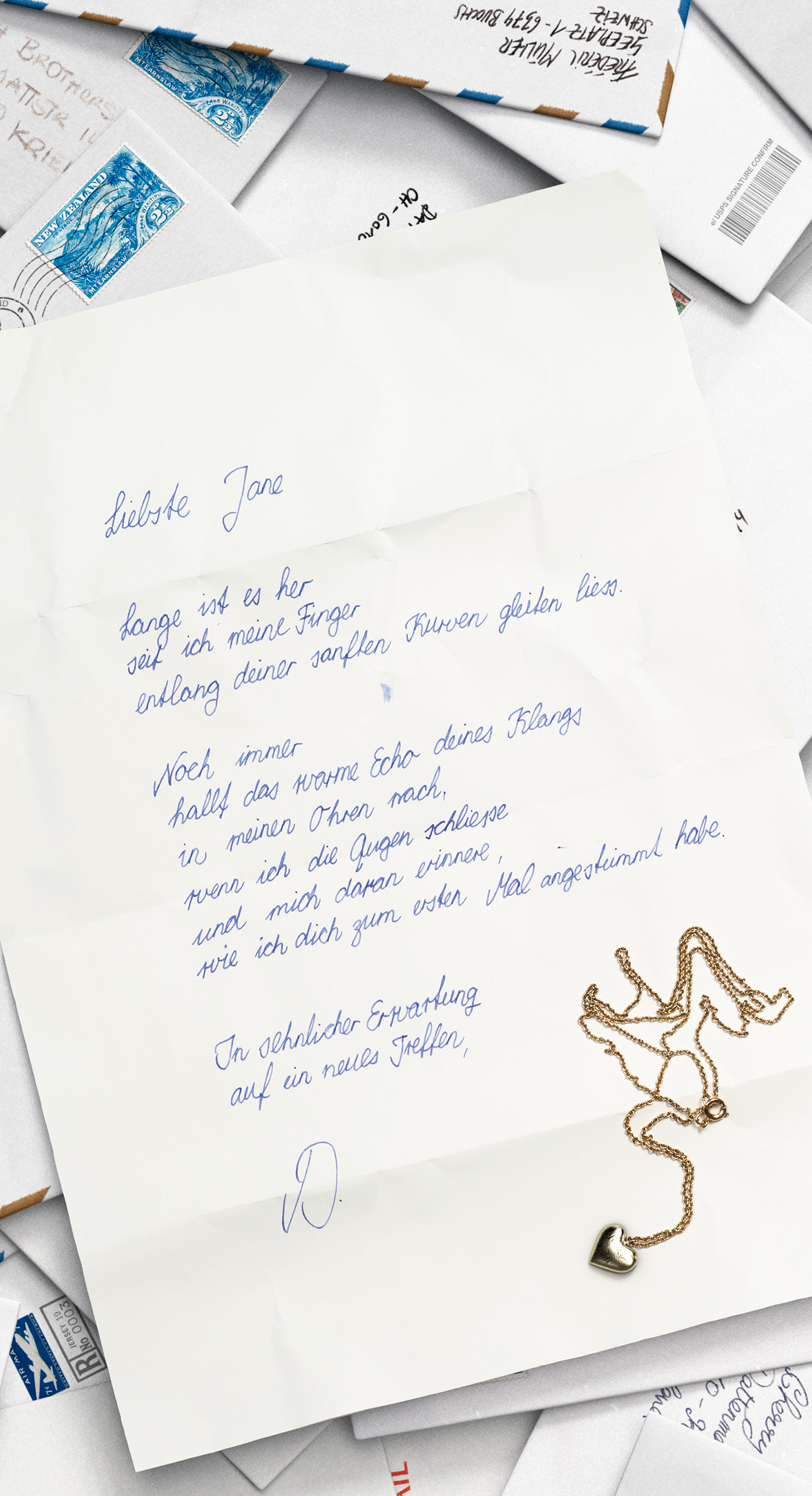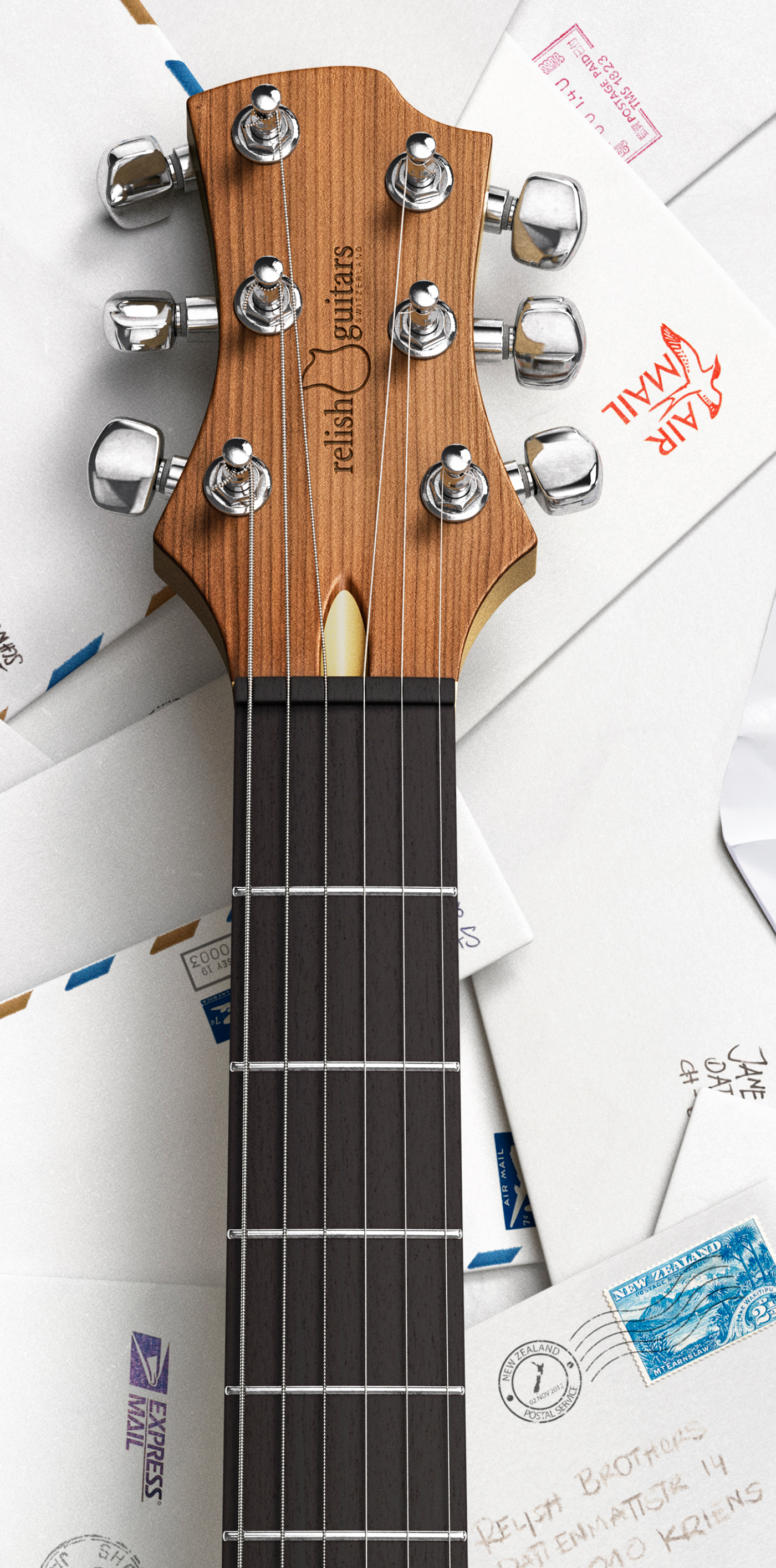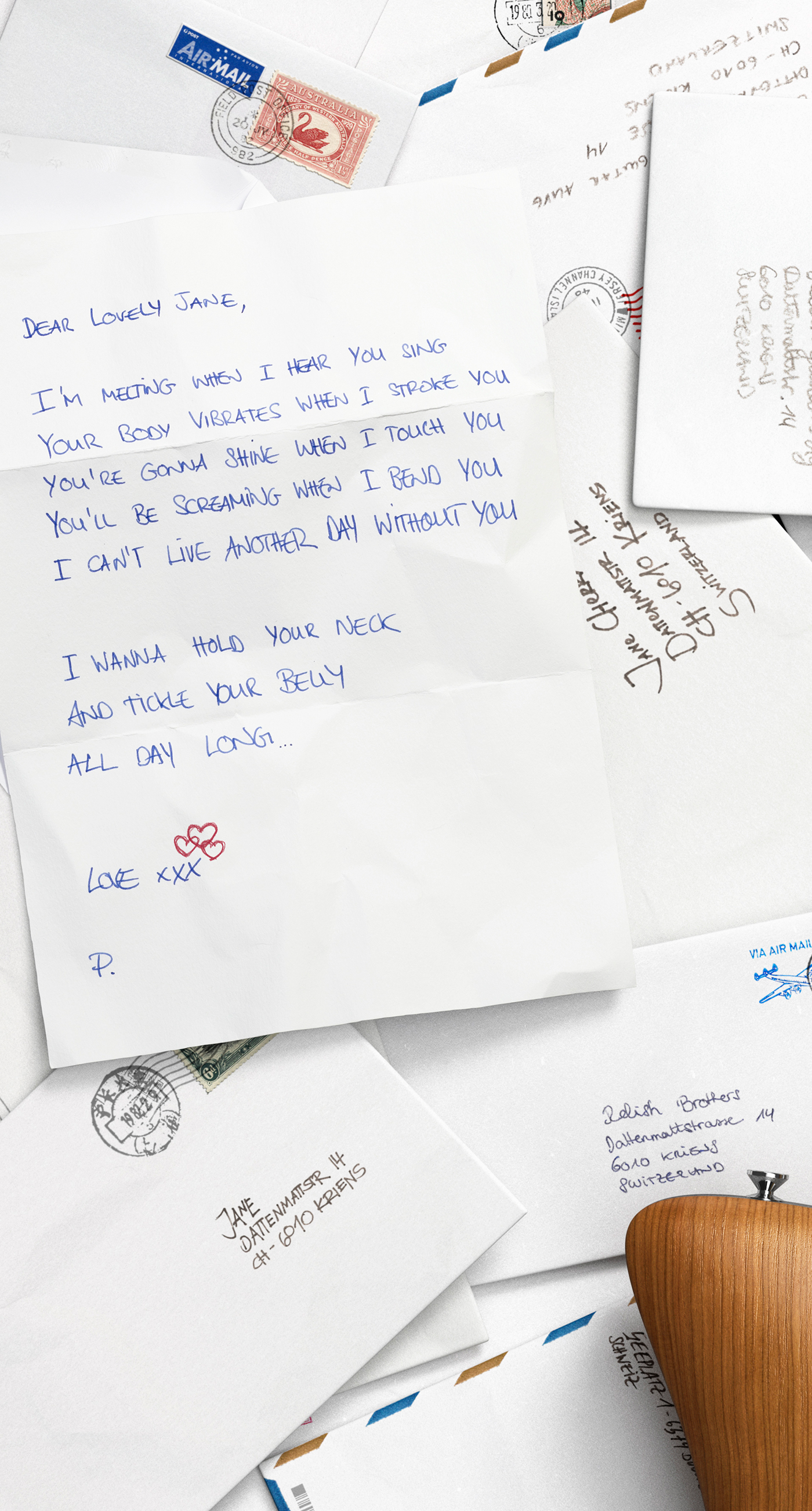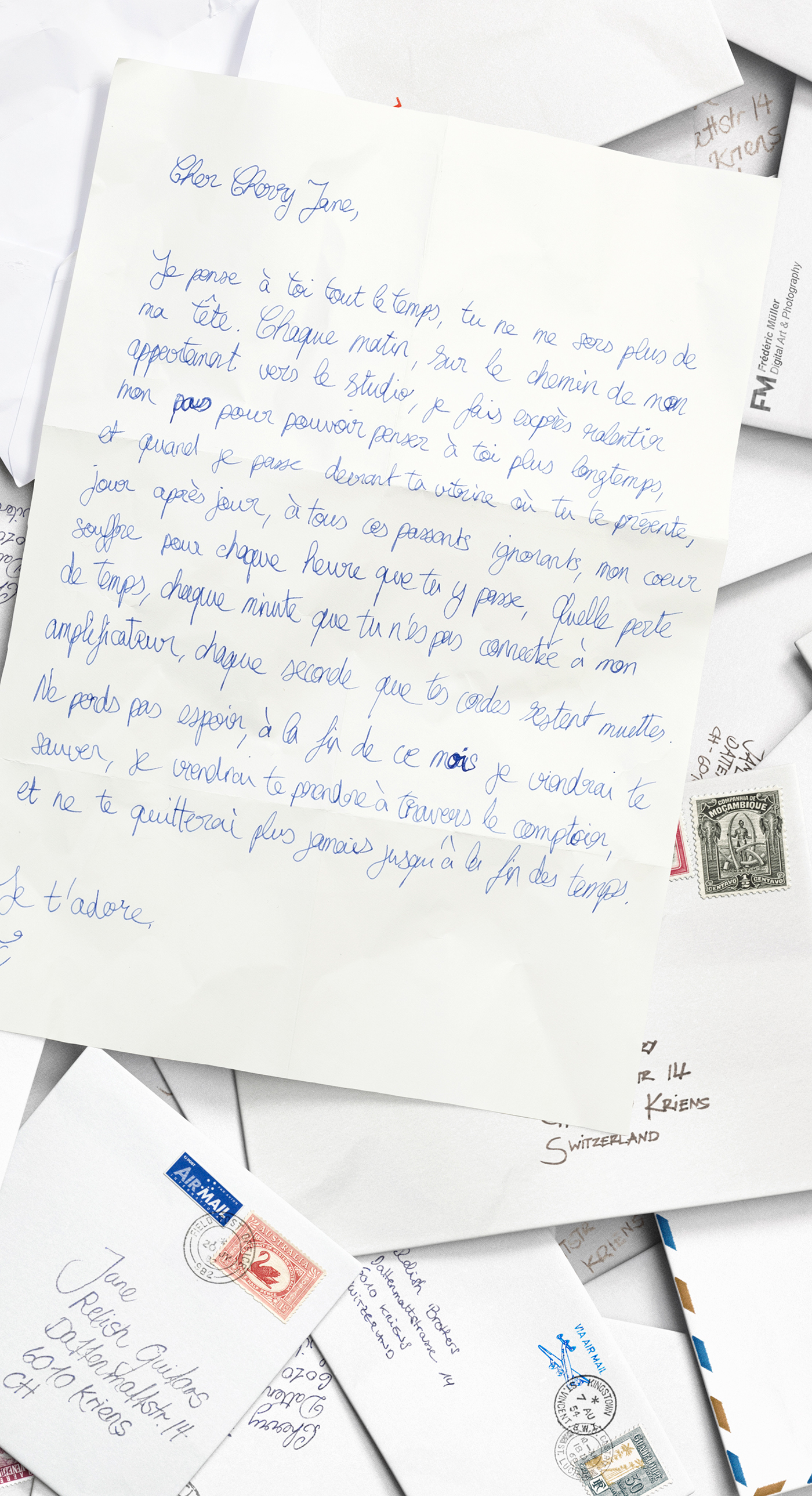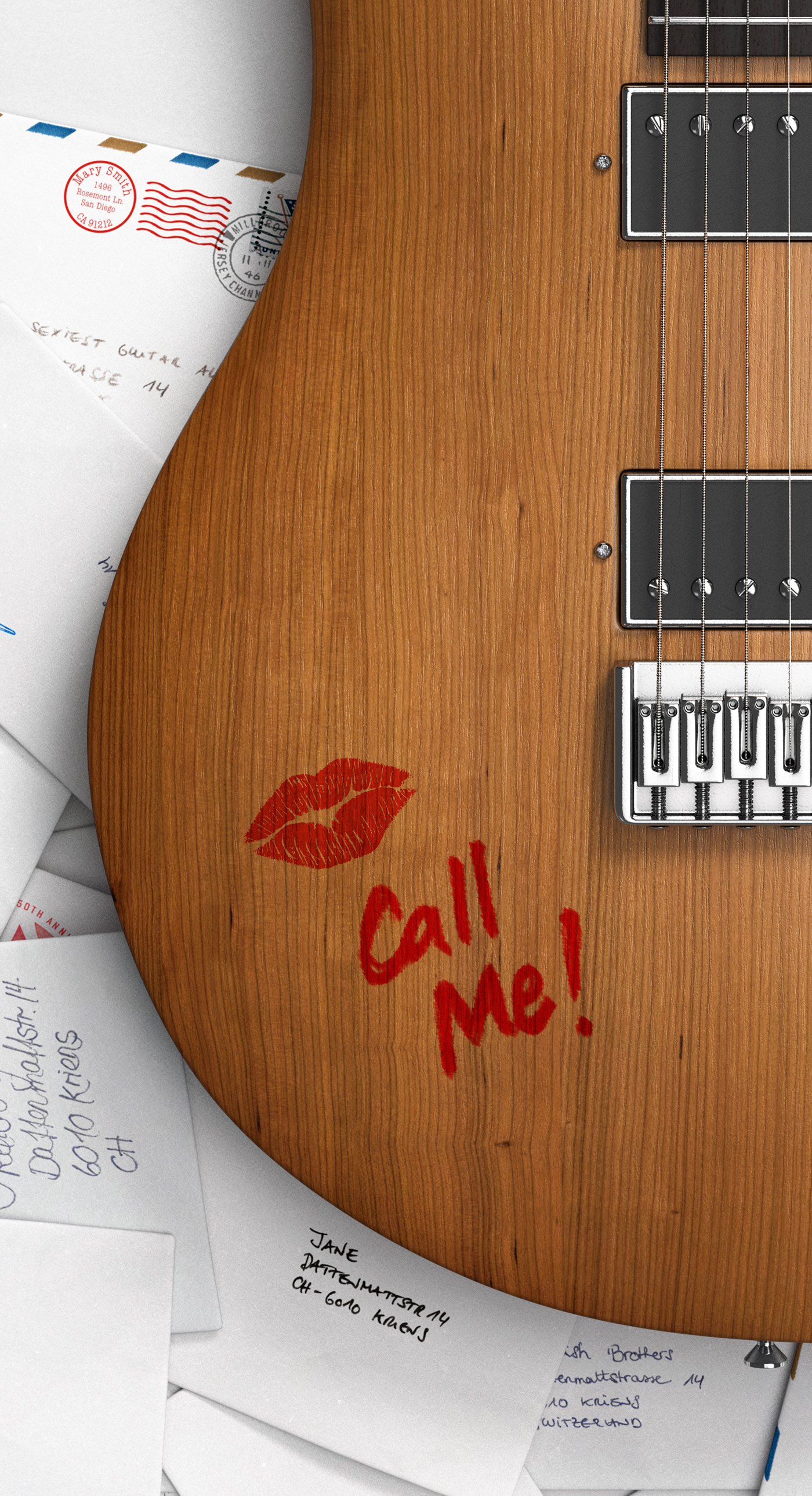 Guitar and background layer of envelopes from fan mail created in CGI.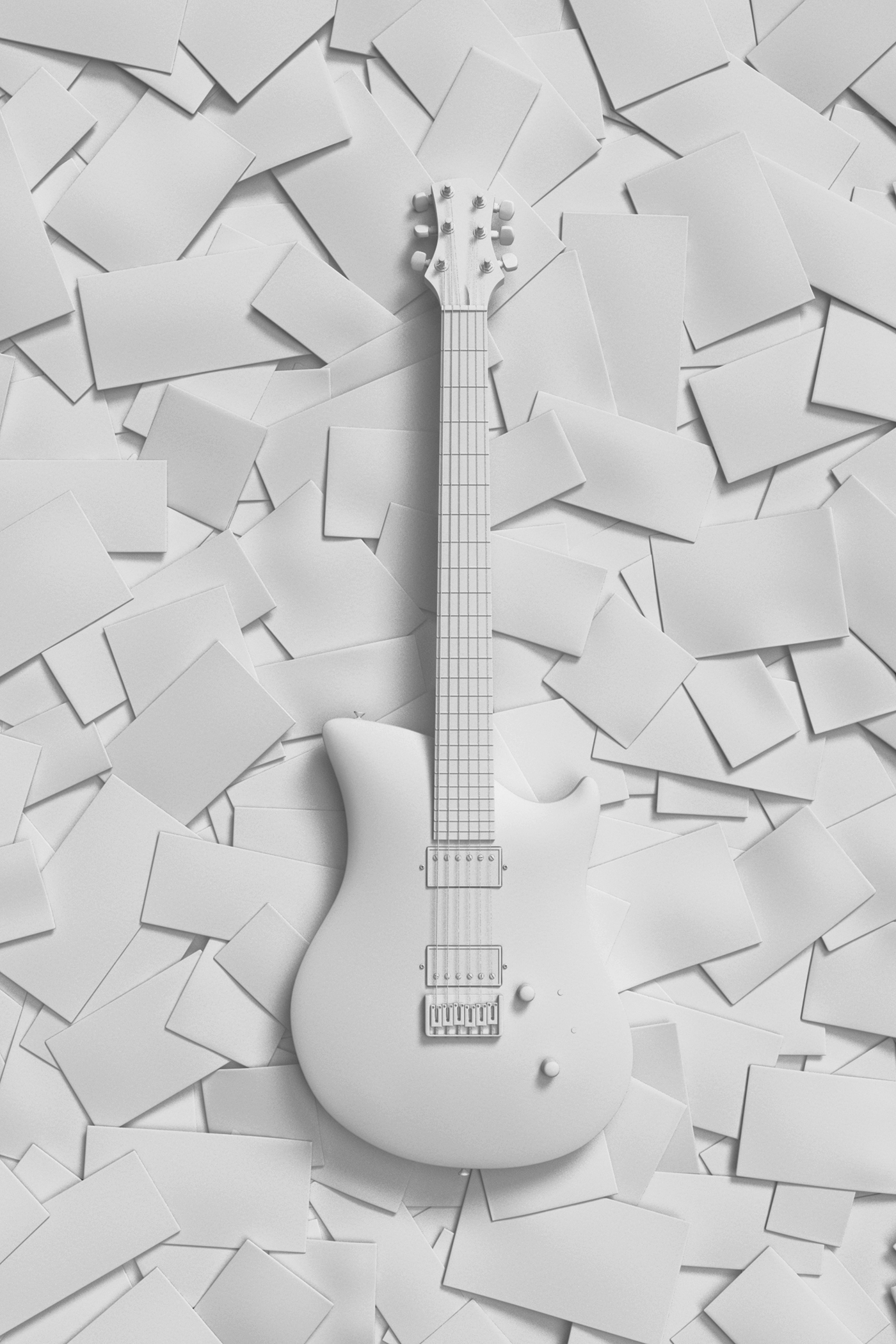 Additional layer of opened envelopes, cards and hand-written letters, photographed in the studio with the equivalent  light setup as in CGI.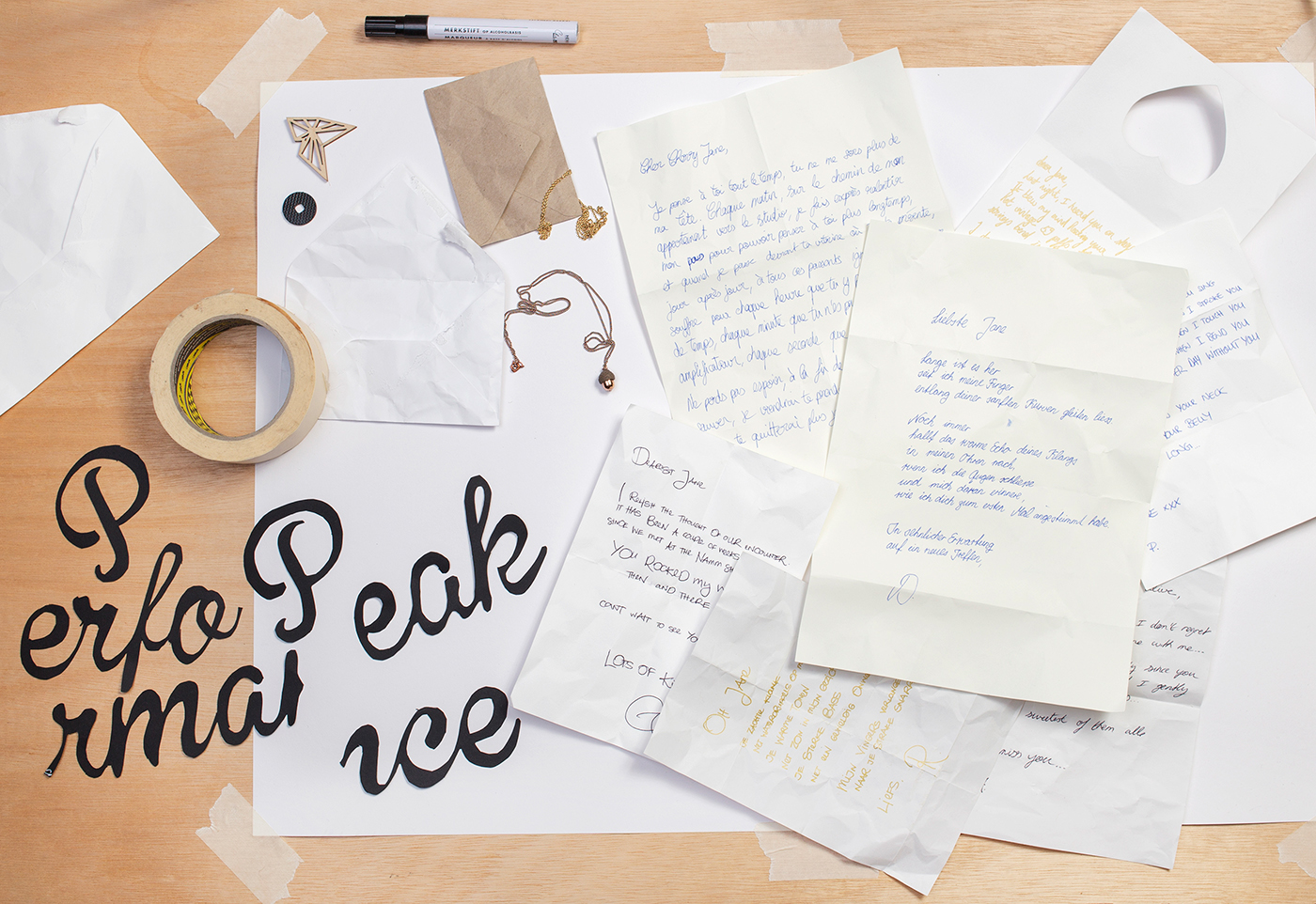 Visuals used as booth decoration at Frankfurter Musikmesse, April 2015.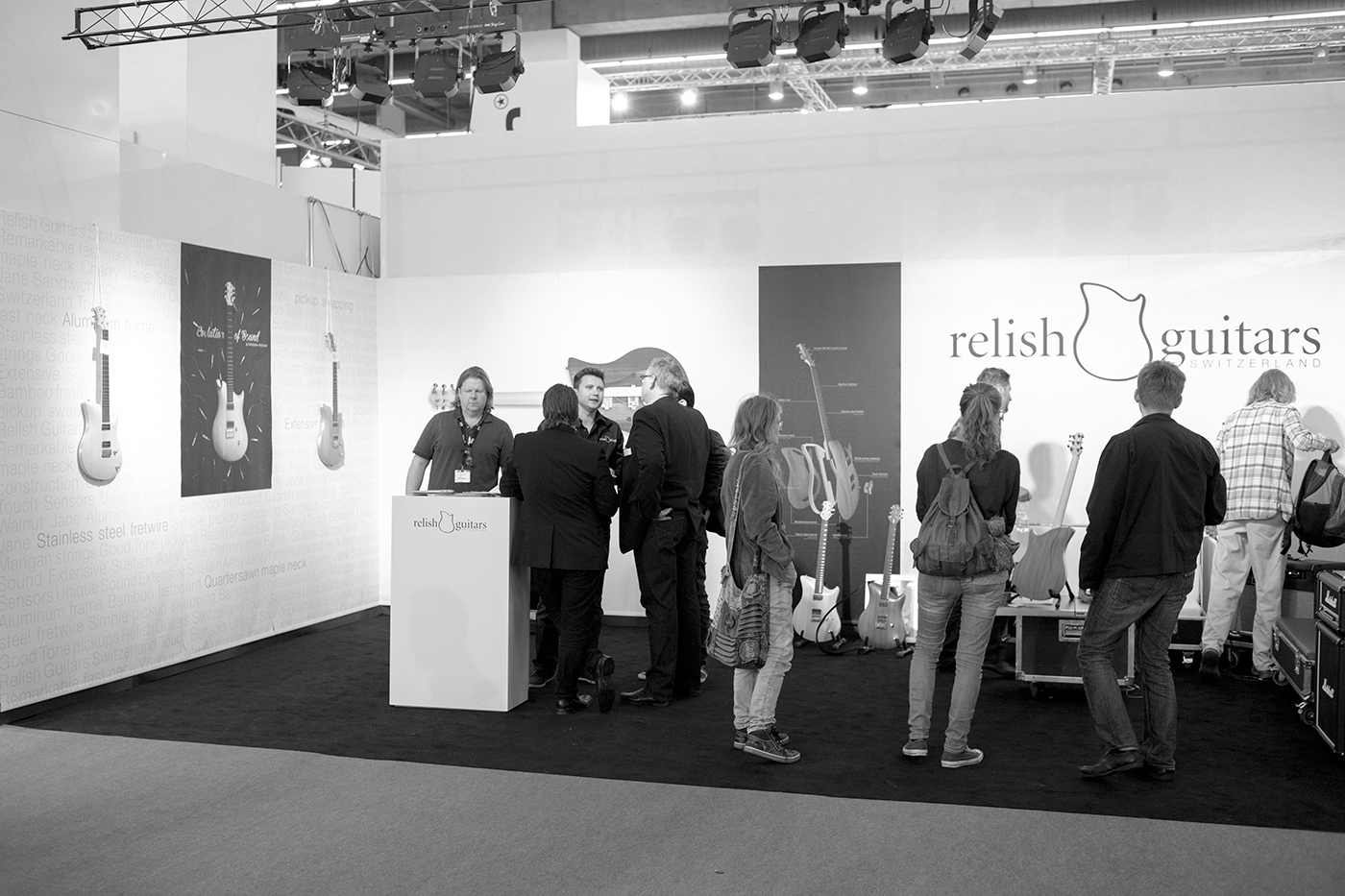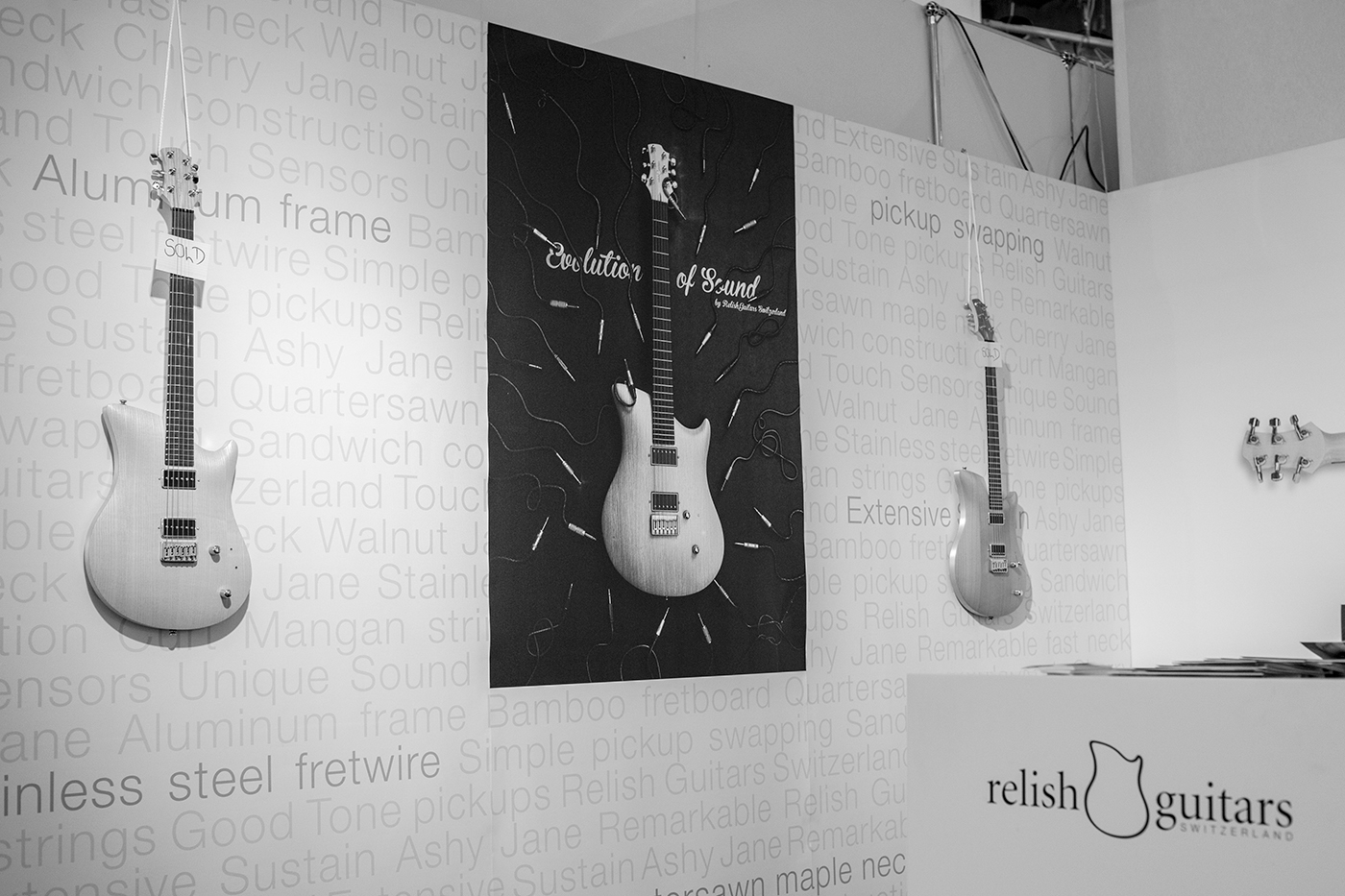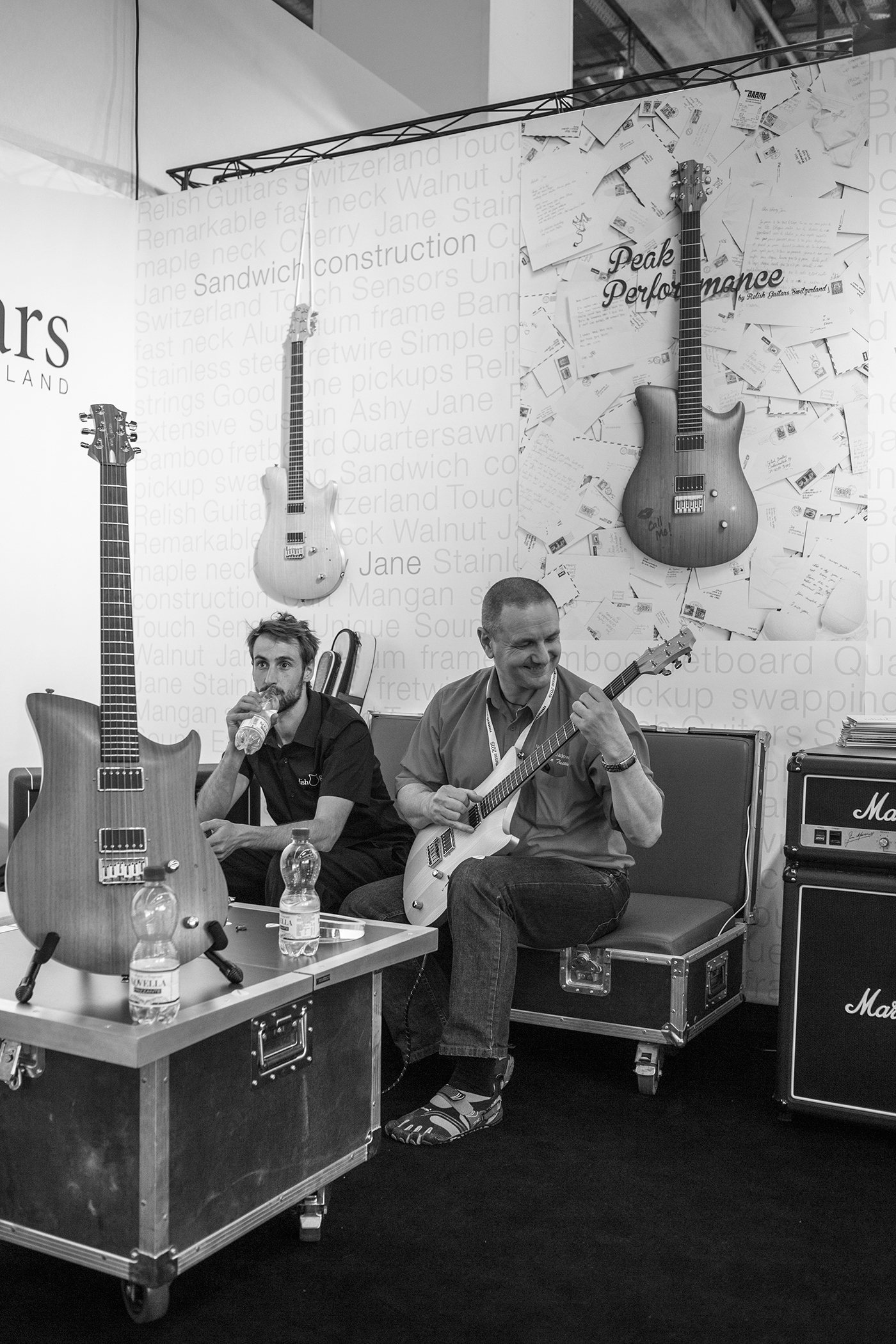 ...to friends at Luminous CI for tips, tricks and your expertise during print finishing.
www.luminous-ci.com
&
...to you, for watching!